Jump Tracks
July 13th, 2023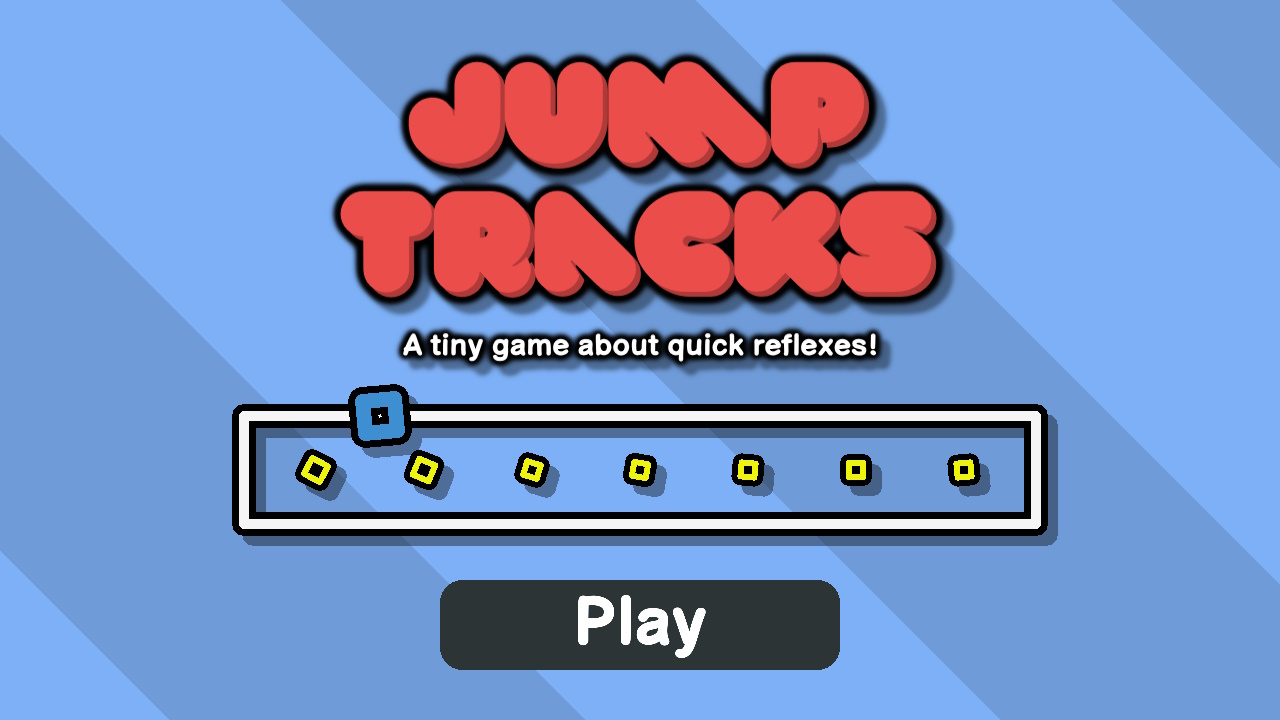 What Is This?
A new game for the PC on Steam (and hopefully other platforms soon)! This is a remake of my very first js13k game from 2018 called
'Off the Line'
. It's super fun! I hope you enjoy :) You can watch a trailer on YouTube
here
.
Where Do I Get It?
Download from
Steam
! Releasing in late July 2023.
How Long Did It Take?
Almost exactly 1 year! Definitely not "micro"! The very first GitHub commit was July 20th 2022.
What Did I Learn
The awesome
raylib
library. Also, how to ship something again!